Hearing Aids & Hearing Technology for San Mateo, San Carlos, CA & Beyond
No two ears are alike. That's why each hearing solution is individualized and customized the needs of each person, whether for hearing improvement or tinnitus sound therapy. Try a set of hearing aids risk-free and experience them for yourself in the real world.
Hearing Solutions
Hearing clearly involves more than just making sounds louder.  Our ear, hearing nerve and our brain must work together to form a 360° soundscape of the sounds around us.  These sounds are dynamic, complex and constantly changing.  The brain must handle this complexity, to hear and to help create meaning from it all.  Today's hearing technology must understand this complexity and to work more like how the brain works.
We offer the latest technology available in hearing devices. The newest approaches are unlike anything we have seen before. No matter which technology is used, the goal is to amplify and process sound so you can hear clearly and more naturally, wherever you are. Through the use of AI hearing aids, California Hearing Center is able to provide you with an innovative solution to your hearing loss. In addition to supplying quality hearing aids, we also perform tinnitus therapy for those seeking tinnitus relief in their day-to-day lives. No matter your individual needs, we have the custom hearing solutions to help. Contact our offices today to learn more or to schedule an appointment! We are proud to see patients throughout San Mateo, San Carlos, Burlingame, Belmont, and Millbrae, CA.
Hearing Aids
Our devices can provide a new revived experience in hearing. We'll provide the best recommendation based on your personal hearing profile, style preferences, manual dexterity, visual abilities and cosmetic appearance. Plus, we carry products to fit every budget.
---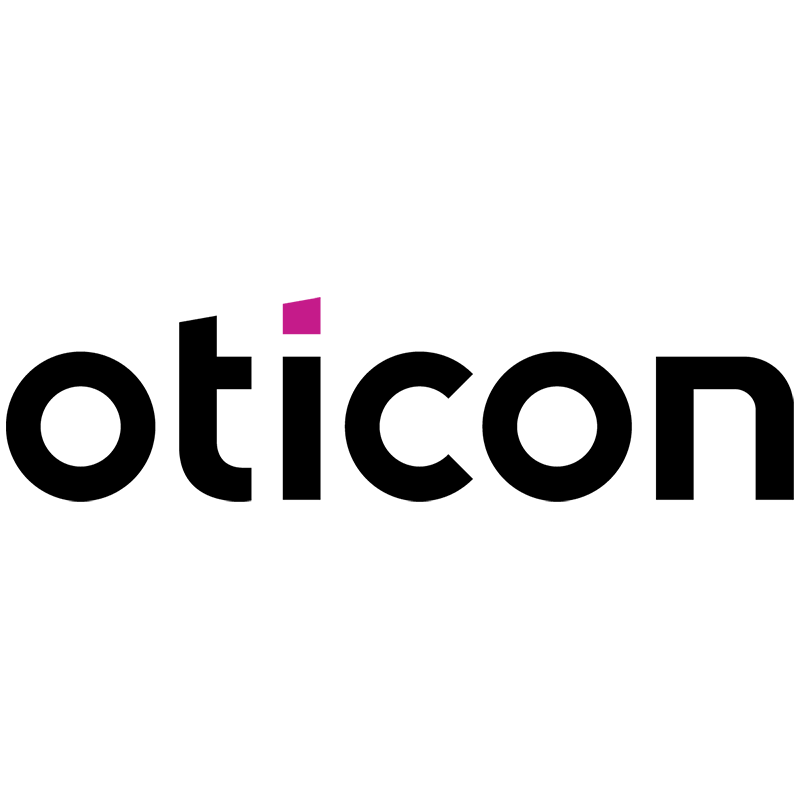 Oticon More™
It's time to get more out of life. Oticon More™ is the hearing aid with built-in intelligence to make more sense of sound. More™ is the world's first hearing aid with a Deep Neural Network (DNN) embedded on the chip resulting in better speech understanding with less effort and the ability to remember more. Oticon More supports your brain by giving it more of what it needs to make better sense of sound. It works more like how the brain works because it learned through experience.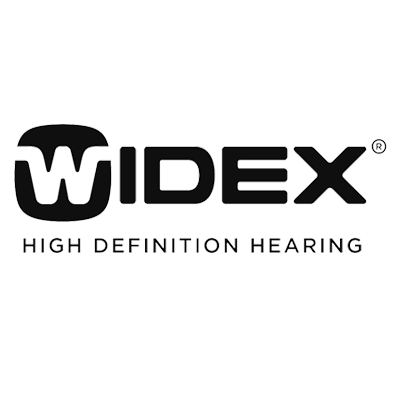 Widex Moment™
This sound changes everything. Even a great hearing aid has always sounded like a hearing aid, until now. Widex Moment™ has changed the game to deliver a more pure, natural sound. Typically, sound processed in a hearing aid reaches the eardrum later than sound heard directly. And when the two 'out of sync' signals mix, they create an artificial sound. But not now. Hear every moment like you used to. Hear PureSound™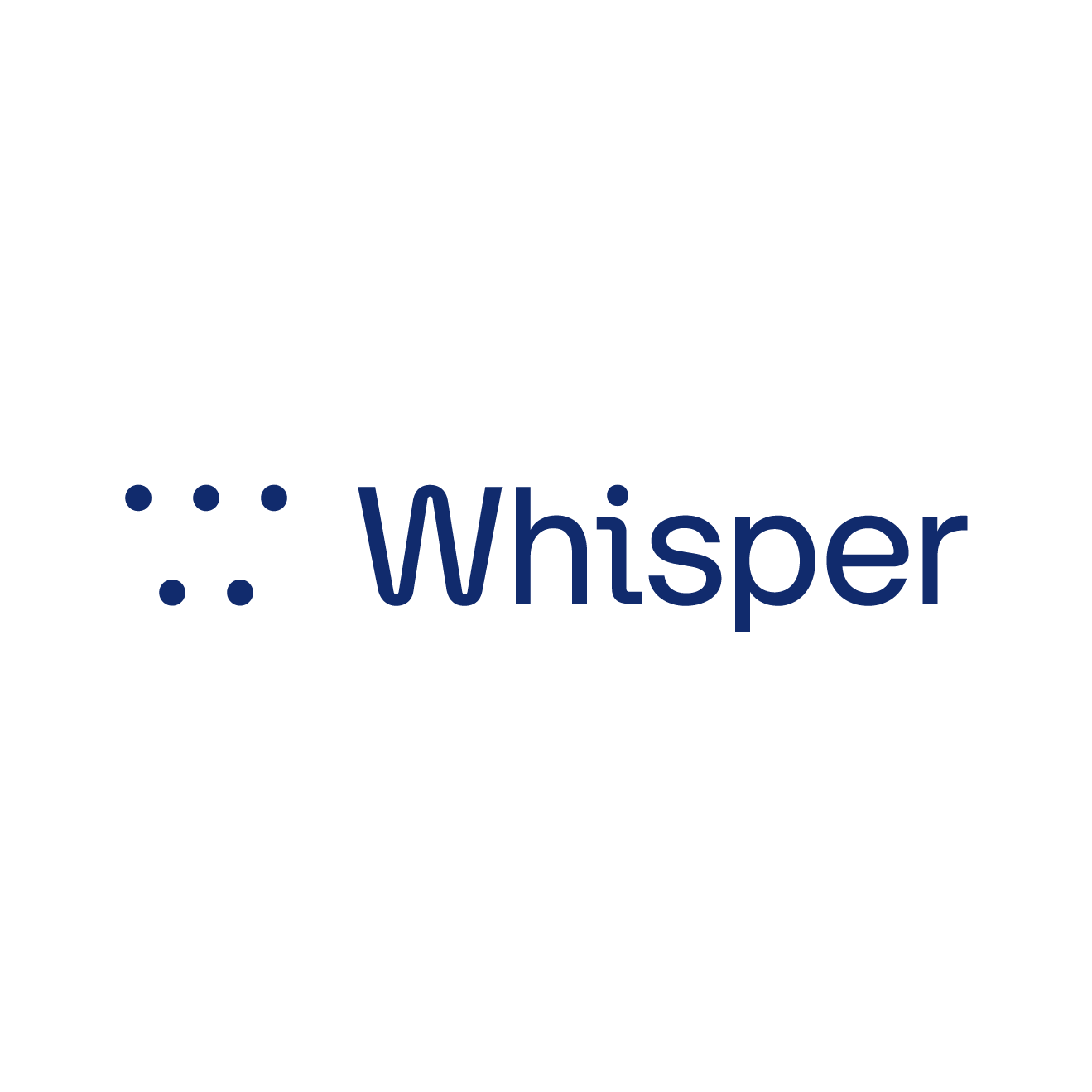 Whisper™
The hearing system that keeps up with you. As a learning hearing system, Whisper keeps getting better and better over time. From new features to improved sound processing, regular software upgrades ensure you always have the latest technology. Whisper does more than just learn – it delivers a great hearing experience wherever you are. The system is powered by a pocket hub, the Whisper Brain. This Sound Separation engine pulls apart the sounds around you and optimizes them for your surroundings using artificial intelligence algorithms. Sound is processed in real-time and optimized for your surroundings.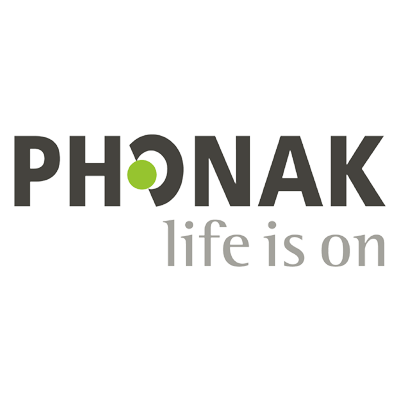 Phonak Lyric™
When the science of clear natural sound meets the art of invisibility. Phonak Lyric™ is the world's only 100% invisible hearing aid that delivers clear, natural sound. Wear Lyric around the clock for 24/7 hearing without taking it out through daily activities such as exercising or even showering. Tinnitus relief day and night.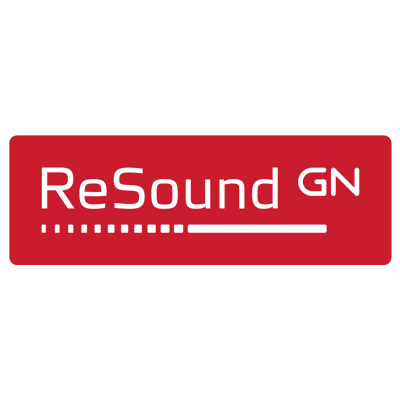 ReSound ONE™
Hear like no other. Just like a fingerprint, your hearing is one of a kind. Now you can experience truly individualized, natural, and more complete sound with an extra microphone placed in our ear canal. ReSound calls it M&RIE. It uses your own ears to deliver sound.
Hearing Aid Styles
With today's advances in digital technology and miniaturization, hearing devices now come in many shapes and sizes to suit your style and comfort.

Connect To Your World Through Bluetooth
Connecting to your world is the key to better hearing today. We provide hearing devices to make everyday life easier by connecting to the other devices in your life and to enhance their functionality.
---
Bluetooth
Enjoy everyday convenience – watching TV, listening to music, Podcasts, video chatting and more. Today's hearing devices allow easy, direct and wireless access to TVs, iPhones™ and iPads™.
Smartphone Apps
Use Smartphone apps to add additional functionality and ease-of-use to your hearing devices.
Internet Connection
Connect to the internet via the If This Then That network (IFTTT.com) and explore the limitless possibilities available with other SMART devices used in everyday life.