Hearing Solutions Start with a Trusted Hearing Professional
The quality of your hearing affects every aspect of your life. The experience and qualifications of our team, and our commitment to work with you, is what sets us apart. You can trust our experienced hearing professionals can recommend the hearing solution that is best for you and is tailored to your needs. Whether you're suffering from
hearing loss
, or you are interested in finding quality
hearing protection
, we welcome you to
contact us
today! The California Hearing Center is proud to see patients throughout San Mateo, San Carlos, Burlingame, Belmont, and Millbrae, CA.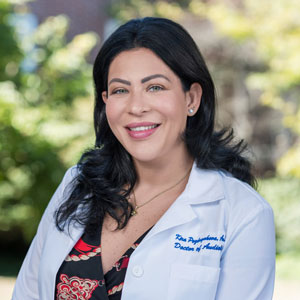 Kira Savin
(she/her/hers)
Au.D. - DOCTOR OF AUDIOLOGY
Dr. Kira Savin believes that "there is nothing more rewarding than helping a patient achieve better hearing." She feels that everyone's hearing needs are unique, like a fingerprint, and it is her goal to find a customized solution for each patient she sees.
Dr. Savin specializes in providing personalized hearing solutions using the latest and most discreet technology available, including the Lyric® invisible extended-wear hearing device. Her areas of expertise include hearing rehabilitation, auditory counseling, tinnitus management and retraining therapy, and dispensing of hearing devices and other assistive listening technologies. Dr. Savin is licensed in Audiology and Hearing Aid Dispensing in both California and New York State. She has been accredited by the American Speech-Language-Hearing Association and is a fellow of the American Academy of Audiology. Dr. Savin completed her residency at SUNY Downstate Medical Center in Brooklyn, N.Y. After practicing in New York City, she continued her career in Westchester County where she co-purchased Audiology Associates of Westchester and remains a co-owner of that practice and its satellite offices.
She is thrilled to now call the Bay Area her home.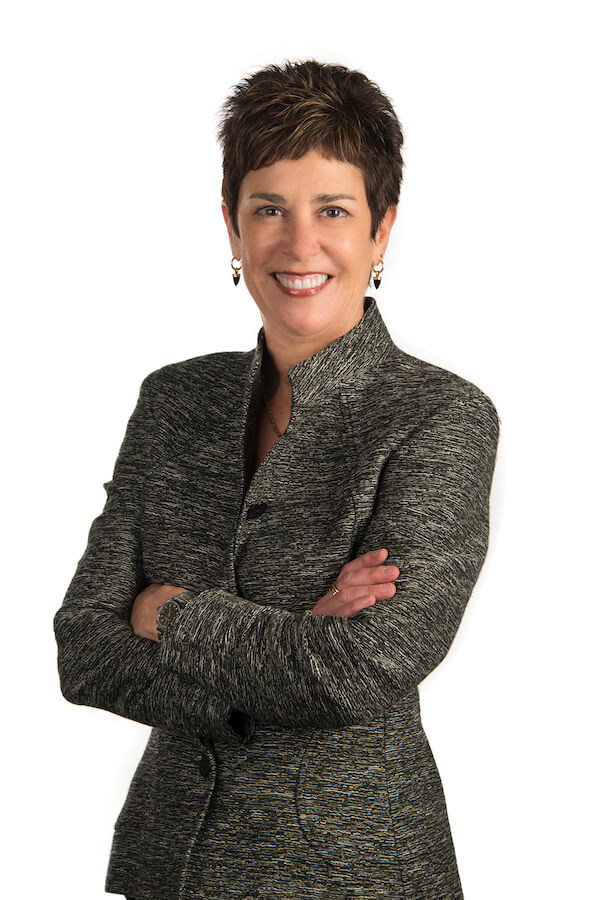 Darcy Benson
(she/her/hers)
Au.D. – DOCTOR OF AUDIOLOGY
Dr. Darcy Benson, founder of California Hearing Center, believes that, "regaining the ability to hear brings people back into the world around them."  With over 30 years of experience, she has a dedication to the field of hearing care that stretches far beyond her practice. She brings this high level of expertise with her to her daily interactions with the patients she sees. Her focus is on providing evidence-based practice in a patient-centered care environment.  She is passionate about her work and in improving the lives of her patients through better hearing.
Dr. Benson received her clinical doctorate in Audiology in 2006.  She is board certified by the American Board of Audiology and is licensed in California as a dispensing audiologist.  Her work has been published in professional journals and audiology textbooks.  In 2018, she was awarded the Inspired-by-Ida label, a benchmark of quality of care.  
Dr. Benson is active in the field of audiology and is a consultant for companies carrying out research on new technology and fitting systems.  As a member of the advisory board of the Ida Institute, she works with an international team of audiologists to integrate person-centered care into hearing rehabilitation around the world.   Dr. Benson is native to the Bay Area and lives on the peninsula.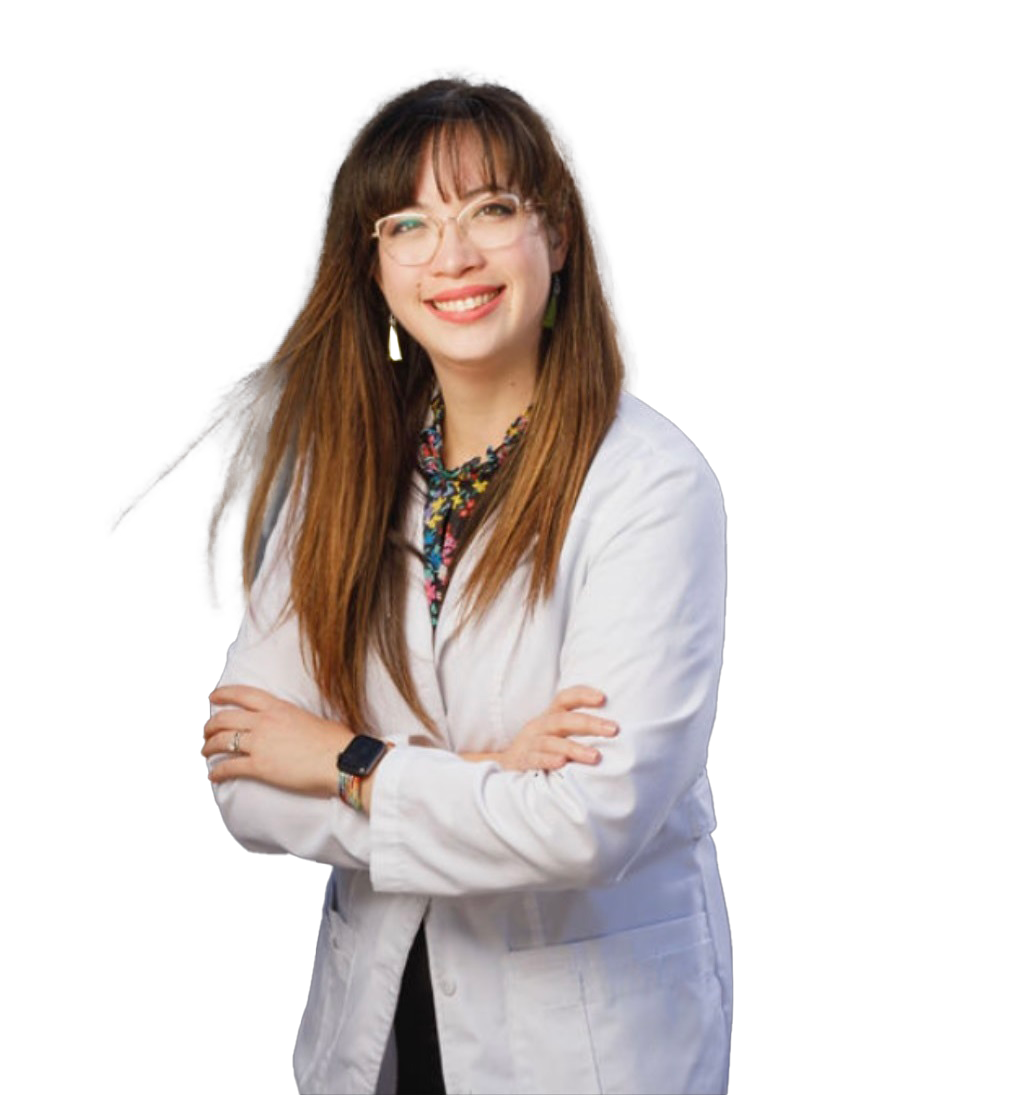 Patty Anderson
(she/her/hers)
Au.D. – DOCTOR OF AUDIOLOGY
Dr. Patty Anderson decided to pursue a career in audiology because of her personal lifelong experience with hearing loss. She values outstanding, personalized care and collaborative partnership with her patients in pursuit of a better quality of life. Dr. Anderson's areas of expertise include auditory rehabilitation and counseling, treatment and management of sound disorders (e.g., tinnitus, hyperacusis, and misophonia), as well as fitting custom products designed for hearing conservation and in-ear monitors for audiophiles.
Dr. Anderson graduated with honors from San Francisco State with a degree in public health, holds a post-baccalaureate in speech-language pathology from CSU Northridge, and graduated with accolades as a Doctor of Audiology from University of the Pacific. She is licensed in California for Audiology and Hearing Aid Dispensing. She is a fellow of both the California Academy of Audiology (CAA) and the American Academy of Audiology (AAA). She completed her residency at Silicon Valley Hearing in Los Gatos, CA.
Dr. Anderson devotes her free time towards fostering the future of audiology. She frequently serves as a student mentor and academic lecturer for specialty topics. Additionally, she is a member of various CAA committees and assists in organizing annual conferences. Outside of audiology, her hobbies include social swing dancing, teaching, and occasionally competing in balboa, lindy hop, and collegiate shag. When it's sunny outside, she enjoys gardening, hiking, and archery.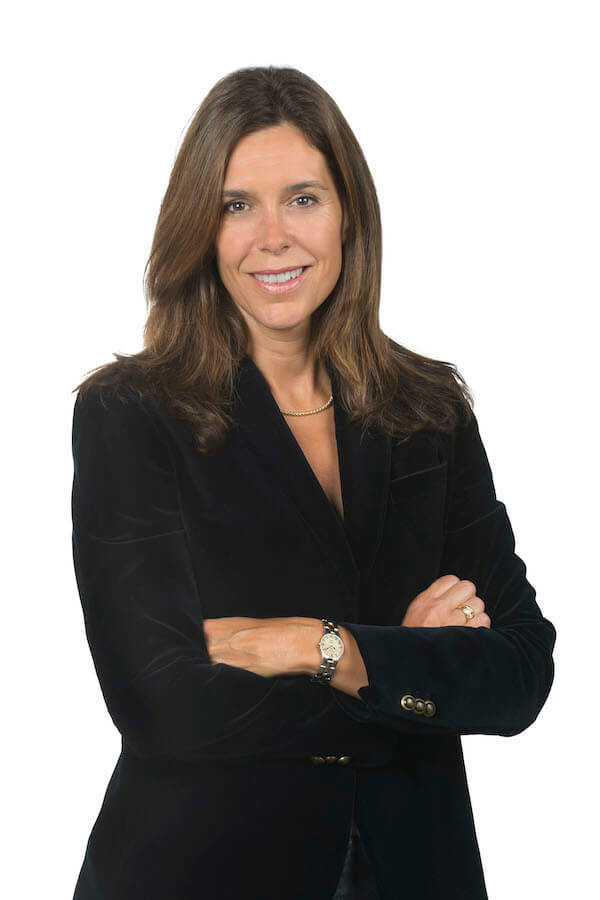 Lais Ama
(she/her/hers)
B.S. – HEARING INSTRUMENT SPECIALIST
Lais Ama, hearing specialist, brings to the practice 17 years of experience in providing hearing care from her native country of Brazil. There she worked with the Pontificia Universidade Catholica in Sao Paolo, providing clinical services and presenting research papers on vestibular rehabilitation and the effects of ototoxic drugs on the auditory system.
She also completed an internship at the University of Bordeaux, France, and there she was involved with clinical audiology services, hearing aids and vestibular rehabilitation.
Lais holds a Bachelor of Science degree in Audiology and Speech Pathology from the Pontificaia Universidade Catolica de Sao Paulo and has taken courses in physiotherapy from the Universidade de Sao Paulo – Faculdade de Medicina. She is licensed in California as a hearing aid dispenser.
After moving to the U.S. she worked for many years in Palo Alto at a large medical clinical providing hearing services to children and adults. Lais currently lives in Palo Alto.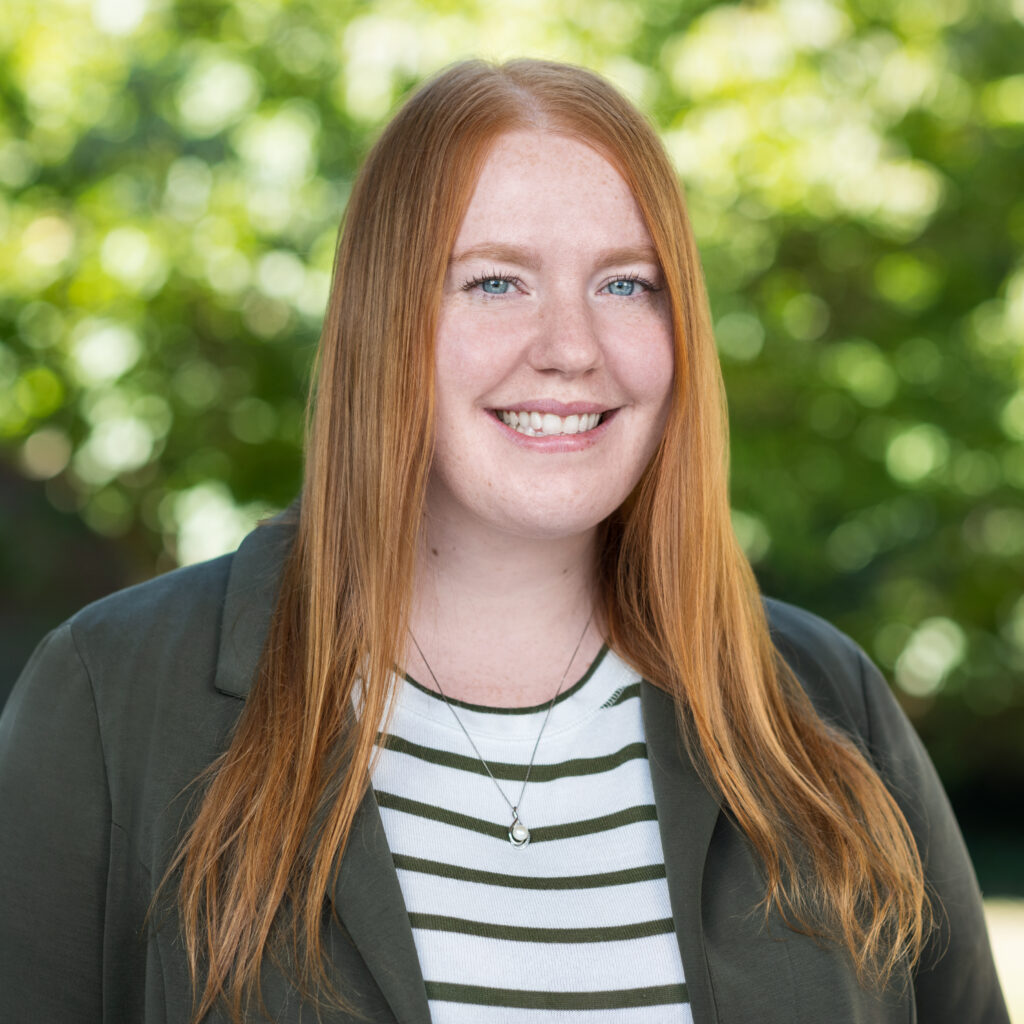 Jennifer Ratner
(she/her/hers)
Audiology Staff, Doctor of Audiology
Dr. Ratner was awarded her doctorate in audiology from the top graduate audiology program in the country, Vanderbilt University School of Medicine. She has worked as a research assistant in the Dan Maddox Hearing Aid Research Laboratory at Vanderbilt University, and she completed her externship at the renowned Veterans Affairs Medical Center in Nashville, TN. Dr. Ratner went on to work at a private practice in Manhattan prior to joining our staff. She is a member of the American Academy of Audiology, accredited by the American Speech-Language-Hearing Association, and a fellow of the Tinnitus Practitioners Association. She has a strong background in diagnostic testing, fitting and verification of hearing aids, counseling and orientation and auditory rehabilitation. As a music lover and former musician, she enjoys meeting the unique needs of musicians with hearing loss. In 2017, she was awarded the Rising Stars Top 40 Under 40 award from the Business Council of Westchester.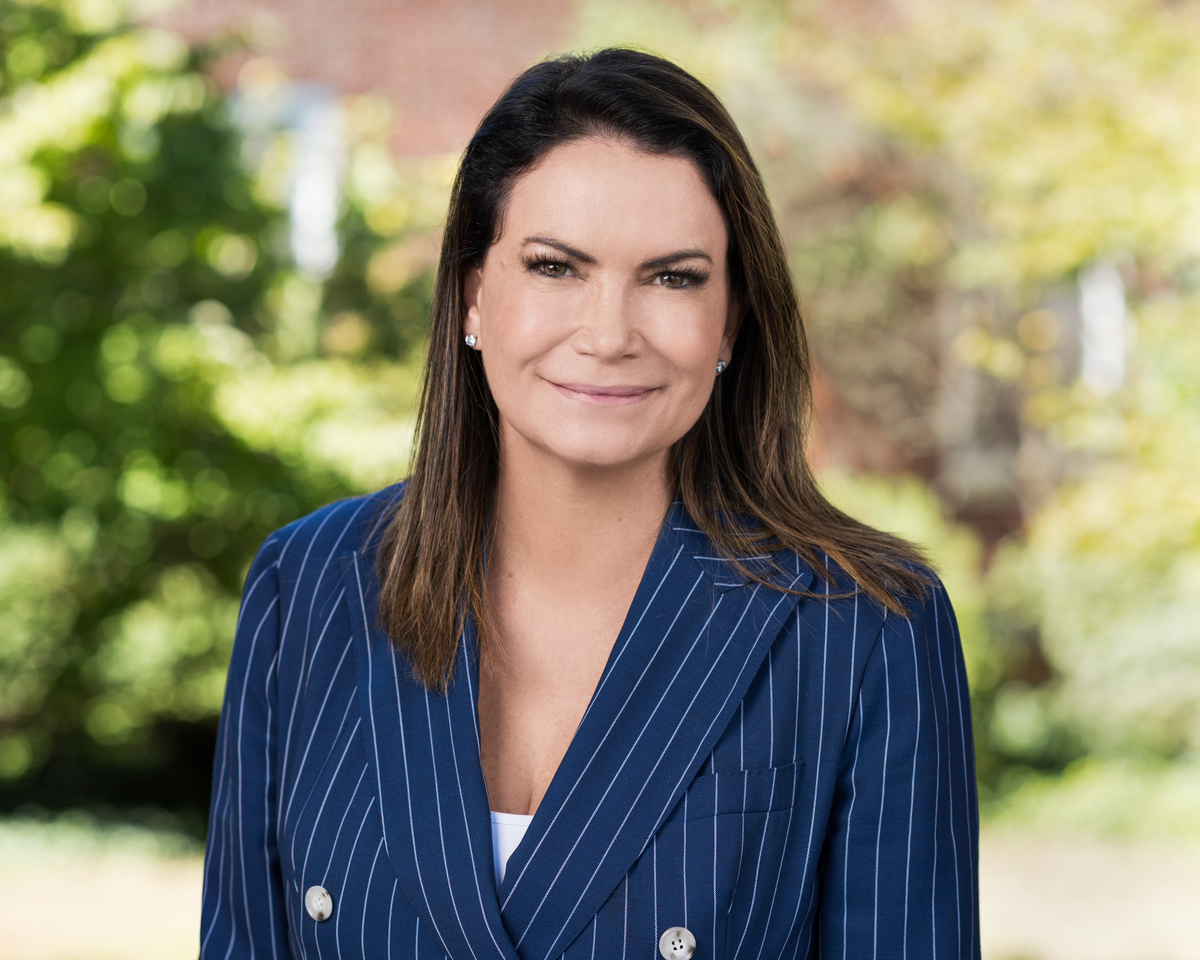 Tasha Elkington
(she/her/hers)
M.Sc. M.B.A -Vice President Operations
Tasha is a proven leader within Healthcare Business management, Executive leadership and overall process re-engineering. Along with her MBA in Strategic Leadership, she is also a certified Master Black Belt in Lean and Six Sigma/Functional re-engineering and Chemical Engineer. With this, she has developed and implemented many strategic initiatives throughout her tenure, which have garnered companies millions in revenue. Some of her areas of focus include strategic development and implementation, service center management, work force management & refinement, healthcare operations, financial DSO productivity and enterprise web application deployment. Tasha has developed and implemented several training platforms for coaching and mentoring Lean and Six Sigma belts.