Hearing Solutions Start with a Trusted Hearing Professional
The quality of your hearing affects every aspect of your life. The experience and qualifications of our team, and our commitment to work with you, is what sets us apart. You can trust our experienced hearing professionals can recommend the hearing solution that is best for you and is tailored to your needs. Whether you're suffering from
hearing loss
, or you are interested in finding quality
hearing protection
, we welcome you to
contact us
today! The California Hearing Center is proud to see patients throughout San Mateo, San Carlos, Burlingame, Belmont, and Millbrae, CA.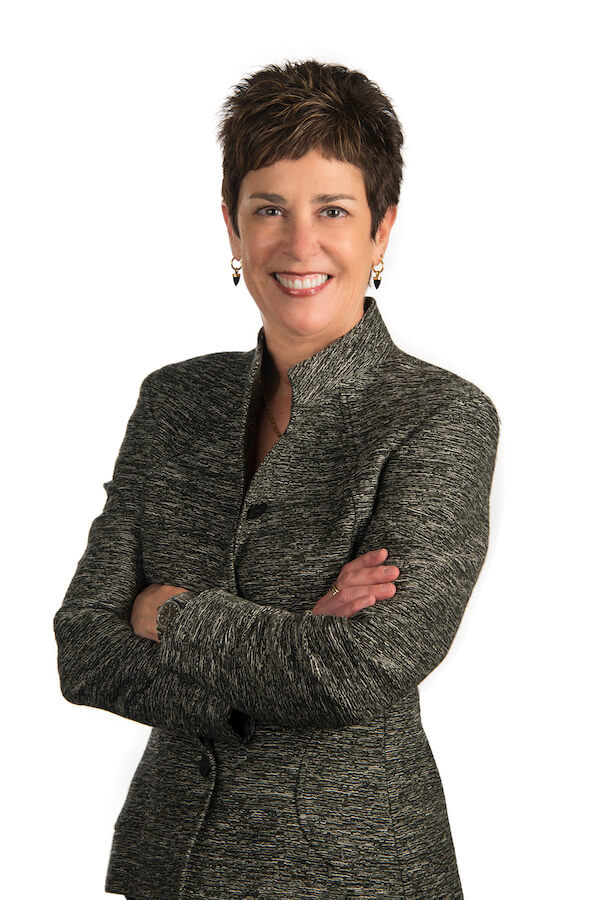 Darcy Benson
Au.D. – DOCTOR OF AUDIOLOGY
Dr. Darcy Benson, founder of California Hearing Center, believes that, "regaining the ability to hear brings people back into the world around them."  With over 30 years of experience, she has a dedication to the field of hearing care that stretches far beyond her practice. She brings this high level of expertise with her to her daily interactions with the patients she sees. Her focus is on providing evidence-based practice in a patient-centered care environment.  She is passionate about her work and in improving the lives of her patients through better hearing.
Dr. Benson received her clinical doctorate in Audiology in 2006.  She is board certified by the American Board of Audiology and is licensed in California as a dispensing audiologist.  Her work has been published in professional journals and audiology textbooks.  In 2018, she was awarded the Inspired-by-Ida label, a benchmark of quality of care.  
Dr. Benson is active in the field of audiology and is a consultant for companies carrying out research on new technology and fitting systems.  As a member of the advisory board of the Ida Institute, she works with an international team of audiologists to integrate person-centered care into hearing rehabilitation around the world.   Dr. Benson is native to the Bay Area and lives on the peninsula.
Kira Pozdnyakova
Au.D. - DOCTOR OF AUDIOLOGY
Dr. Kira Pozdnyakova believes that "there is nothing more rewarding than helping a patient achieve better hearing." She feels that everyone's hearing needs are unique, like a fingerprint, and it is her goal to find a customized solution for each patient she sees.
Dr. Pozdnyakova specializes in providing personalized hearing solutions using the latest and most discreet technology available, including the Lyric® invisible extended-wear hearing device. Her areas of expertise include hearing rehabilitation, auditory counseling, tinnitus management and retraining therapy, and dispensing of hearing devices and other assistive listening technologies. Dr. Pozdnyakova is licensed in Audiology and Hearing Aid Dispensing in both California and New York State. She has been accredited by the American Speech-Language-Hearing Association and is a fellow of the American Academy of Audiology. Dr. Pozdnyakova completed her residency at SUNY Downstate Medical Center in Brooklyn, N.Y. After practicing in New York City, she continued her career in Westchester County where she co-purchased Audiology Associates of Westchester and remains a co-owner of that practice and its satellite offices.
She is thrilled to now call the Bay Area her home.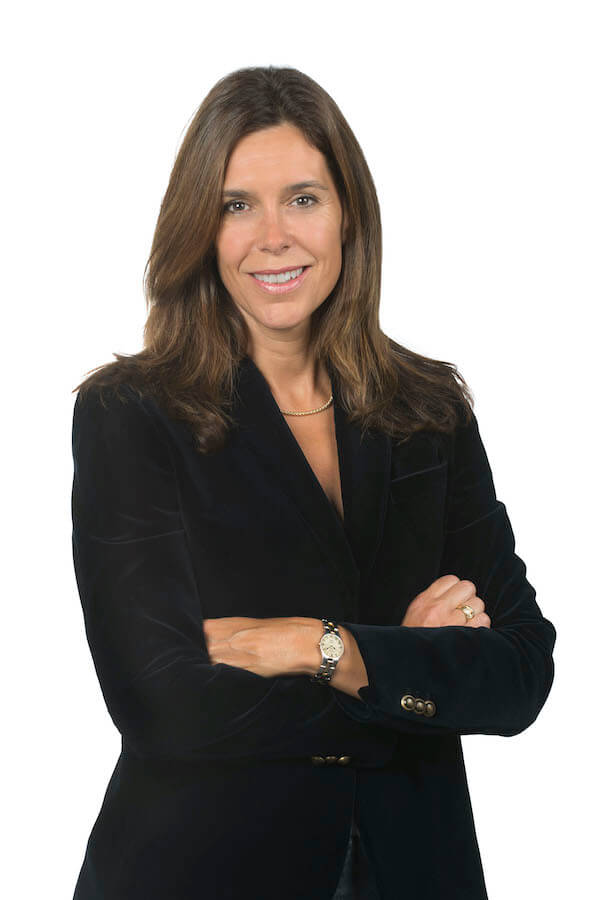 Lais Ama
B.S. – HEARING INSTRUMENT SPECIALIST
Lais Ama, hearing specialist, brings to the practice 17 years of experience in providing hearing care from her native country of Brazil. There she worked with the Pontificia Universidade Catholica in Sao Paolo, providing clinical services and presenting research papers on vestibular rehabilitation and the effects of ototoxic drugs on the auditory system.
She also completed an internship at the University of Bordeaux, France, and there she was involved with clinical audiology services, hearing aids and vestibular rehabilitation.
Lais holds a Bachelor of Arts degree in Audiology and Speech Pathology from the Pontificaia Universidade Catolica de Sao Paulo and has taken courses in physiotherapy from the Universidade de Sao Paulo – Faculdade de Medicina.  She is licensed in California as a hearing aid dispenser.
After moving to the U.S. she worked for many years in Palo Alto at a large medical clinical providing hearing services to children and adults.   Lais currently lives in Palo Alto.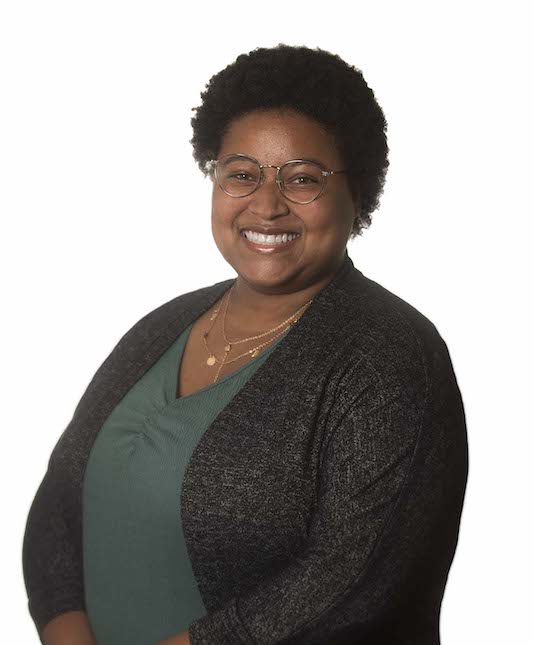 Azra Hill
B.A. – AUDIOLOGY ASSISTANT
Azra's smile and enthusiasm for helping her patients shines through in every interaction with them.  With a bachelor's degree in Communicative Disorders, she is dedicated to providing quality of life improvements through hearing health care. She understands how critical hearing is to quality of life and is instrumental in solving urgent hearing care needs for our patients.  She believes that hearing and listening are key to communication and our ability to form and maintain meaningful relationships with our friends and family.  Azra is registered in California as an audiology assistant and currently lives in San Jose.