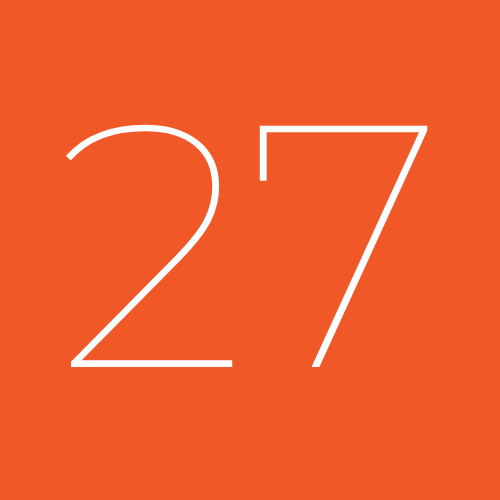 Turning Life up Through Better Hearing
For over 27 years, California Hearing Center has been helping people improve their lives through better hearing. Whether you are having a conversation with your family, enjoying a meal at a restaurant, meeting with people at work, out shopping with friends, or taking a walk in the park, hearing well is an essential part in turning up the enjoyment of life.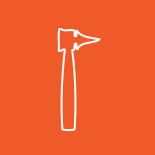 Combining Expertise With Personal Care
When it comes to hearing, no one should ever settle for less than the best. Our expertise, combined with our years of experience, ensures that you get the most thorough hearing evaluation and that your individual needs are addressed. People come to us for different reasons. Some need to improve their hearing, some want to protect their hearing and others wish to enhance their enjoyment of music. We're here to improve the quality of your life with a hearing solution that fits you best, with clarity of sound and a connection to your world.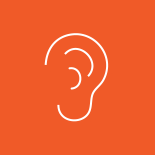 We Listen Because We Care
Helping people hear is knowing how to listen. We take the time to discover what you need and what fits the way you live. We work with you to understand your individual needs and make recommendations based on them. That's why our focus is on person-centered care. We listen to what is important to you so that we can help you better manage your hearing.
DISCOVER CALIFORNIA HEARING CENTER!
---
Person-Centered Care – We're All Ears
The Inspired by Ida label is a benchmark of quality that is awarded to clinics that are dedicated to providing person-centered care. The California Hearing Center is proud to be the first clinic in the world to receive this prestigious label, demonstrating our commitment to you and to high-quality hearing healthcare. We take the time to discover what you need, what fits the way you live and what matters to you most.
Learn how person-centered care leads to better hearing care.