Hearing Healthcare Resources
As a patient of our practice your hearing is our primary concern.  Of all the five senses, our hearing is perhaps the most precious. It connects us with the people we love and the world around us. No one hears perfectly all the time, even those with normal hearing.  When hearing deteriorates, it is important that you have the resources you need to be an equal and active partner in the management of your hearing difficulties.   This includes learning what you can do to help us understand your individual needs, learning key communication skills to help you hear better, having access to support from others who also experience hearing loss, strengthening your listening abilities with auditory brain training activities and much more.
We hope you find these resources to be helpful.
Ida Institute
The Ida Institute is an independent, non-profit organization working to build a community that embraces person-centered care.  Together with clinicians, academics, and people with hearing loss around the world, Ida helps people develop the knowledge, skills, and confidence they need to better manage hearing loss.
 At Ida, they believe that understanding the whole person is key to successful hearing rehabilitation.  They develop tools, materials and resources that help persons with hearing loss understand their hearing better and for hearing care professionals to deliver care based on the needs and life situations of their clients.
Learn More About the Ida Institute
We're All Ears
Helping people hear is knowing how to listen. We, at California Hearing Center, will work to understand your individual needs and make recommendations based on them. That's person-centered care. Learn what you can do to help US so we can help YOU manage your hearing loss better.
Learn More about Person-Centered Care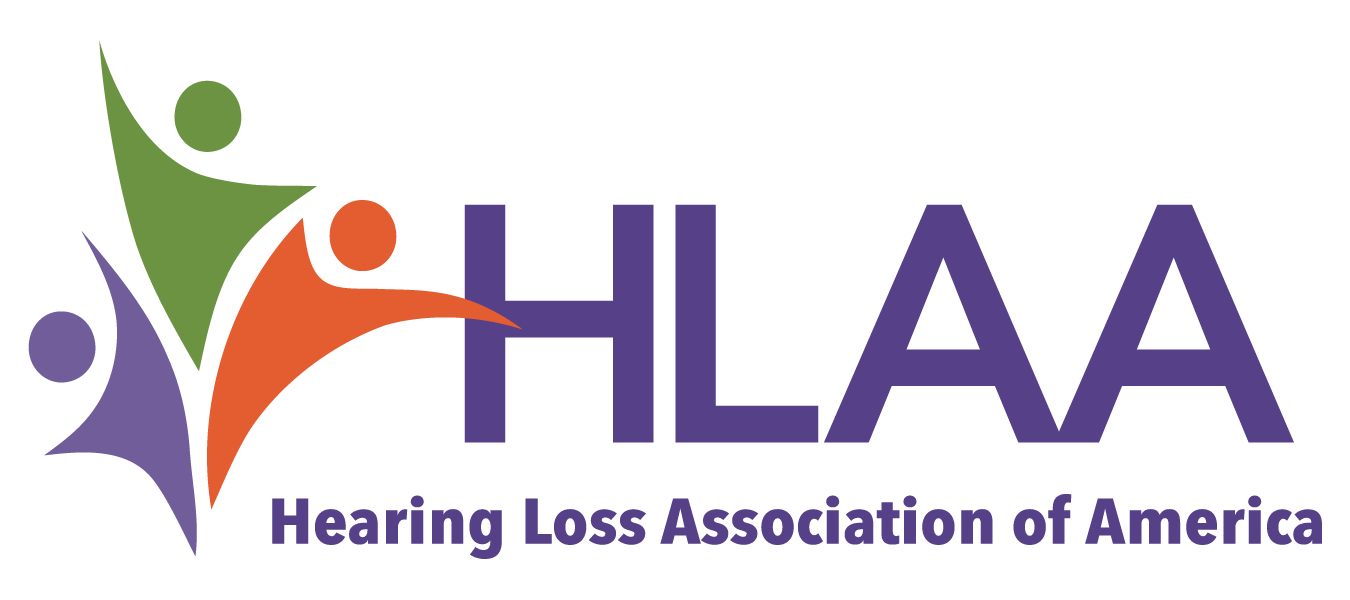 Hearing Loss Association of America (HLAA)
As the leading organization in the U.S. representing consumers with hearing loss, HLAA strives to give people the tools they need to live more successfully with hearing loss and to show them they do not have to face hearing loss alone. HLAA's primary purpose is to educate person's with hearing loss, their families, friends, coworkers, teachers, hearing health care providers, industry, government, and others about hearing loss. HLAA provides adults and children with tools for self-help; sensitizes the general population about the special needs of people who have hearing loss; and promotes understanding of the nature, causes, complications, and remedies of hearing loss.
Learn More About the HLAA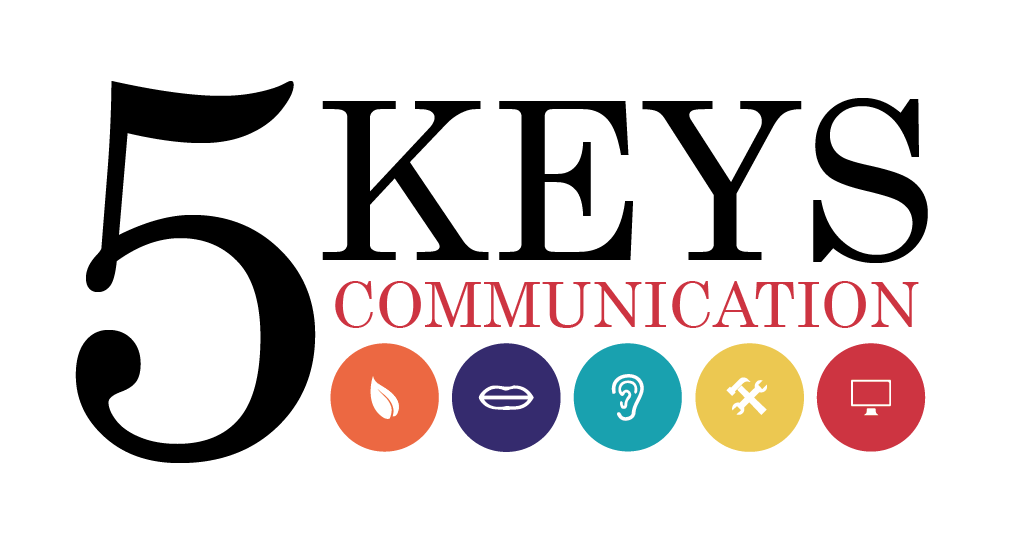 5 Keys to Communication Program
Effective communication skills are crucial to improving your quality of life.  We are pleased to offer a program called 5 Keys Communication. It is designed to help you overcome the frustrations associated with hearing loss, and has produced positive results for thousands of people.  The program teaches communication strategies using methods that are easy to understand and easy to incorporate into your daily life.   When you learn these valuable techniques, you will develop skills you can rely on to help you hear no matter where you are.
You will be amazed at how well they work and how much easier it is to communicate with others.   Our patients who have participated in the 5 Keys Communication program continually sing its praises. We're thrilled to help you enjoy the benefits of the program yourself.  Ask us how to sign you up.
CONTACT US TO SIGN UP FOR 5Keys

clEAR – Auditory Listening Training
If you have hearing loss or other listening challenges, clEAR can help! Play computer games and improve your listening skills at the same time. Research has shown that clEAR improves speech discrimination, which is your ability to recognize words accurately. ClEAR also reduces mental effort so that listening becomes less exhausting. Ask us about signing you up for clEAR.
---
Improve Your Speech Discrimination

Scientists at Washington University in St. Louis showed that clEAR improves speech discrimination, which is your ability to recognize words accurately. clEAR also reduces mental effort so that listening becomes less exhausting.

Receive Support from your Hearing Healthcare Professional

Every subscription comes with ongoing contact and guidance from a clEAR Hearing Healthcare Professional.

Be More Relaxed and Feel More Confident in Your Ability to Understand What People Are Saying

Scientists at Washington University in St. Louis showed that clEAR makes people more confident when participating in conversations. You will no longer need to avoid those situations where hearing used to be difficult.

Stay Active and Involved in Your World

Untreated hearing loss is associated with increased cognitive decline and dementia. It can also lead to social isolation and depression. There's no reason to withdraw from your world because of untreated hearing loss. Let clEAR exercise your listening and mental skills.
CONTACT US TO SIGN UP FOR clEAR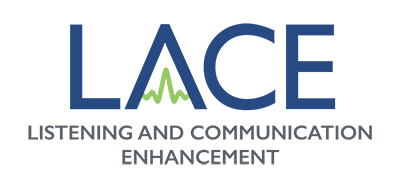 LACE by Neurotone – Listening and Communication
Conceived by leading audiologists and implemented by software engineers, LACE Auditory Training is a web-based auditory training program that retrains the brain to comprehend speech up to 40% better in difficult listening situations.
Just as physical therapy can help rebuild muscles and adjust movements to compensate for physical weakness or injury, LACE can help you develop skills and learn strategies for dealing with situations when hearing is inadequate.
While hearing aids and devices can help to detect sounds, they don't affect other important factors in the brain's ability to understand — listening, communication, and comprehension. Enhanced listening skills lead to better comprehension and communication and vice versa.  Ask us about signing you up for LACE.
---
LACE Training Modules
---
Speech-in-Noise

Helps you learn how to pick out a voice in a noisy environment.

Rapid Speech

This module helps train you to better understand fast talkers.

Competing Speaker

This module trains you to understand the voice you want to hear when there are competing speakers.

Word Memory

This module helps train your brain to fill in the blanks.
Contact us to sign up for LACE